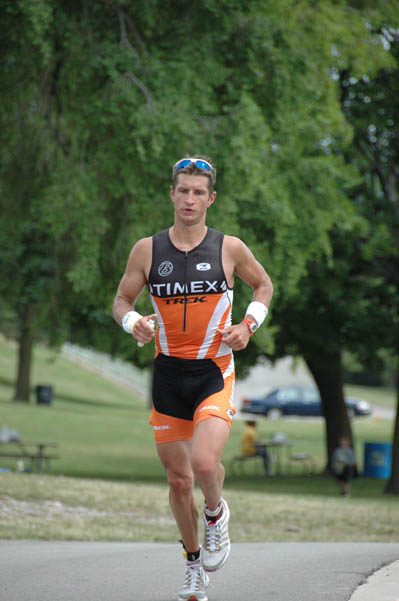 Blake Becker is a Professional Triathlete and Endurance Sports Coach.
On the racing side, Blake has a decade of racing experience over all distances from sprint to Ironman. Blake has completed 20 Ironman's and has gone from a newbie in the sport (with no background) to a sub 9 hour and top 5 Ironman finisher. Blake has trained alongside or with some of the best athletes and coaches in the sport. Blake's current training has been influenced by Joe Friel, Gordo Byrn, Kurt Perham, Brett Sutton, Jack Daniels and Mark Allen, to name a few. With 5-10 years of fast racing left, Blake will be setting his sights on getting his first Ironman Victory and then turn to Kona in his 30's.
As an endurance coach, Blake has been working with athletes for 9 years. He combines a degree in education and USA Triathlon coaching certification with nearly a decade in the sport where he has been a student of the sport that he is so passionate about. Over the last 9 years, Blake has worked with over 150 athletes of all ability levels, this includes athletes who set out to complete their first 5k or sprint triathlon and athletes who race as elites and have raced at the World Championships.
To listen to the call with Blake, just keep reading!
Continue reading →